LAMP is an acronym for a solution stack of free, open source software, originally coined from the first letters of Linux (operating system), Apache HTTP Server, MySQL (database software) and Perl/PHP/Python, principal components to build a viable general purpose web server.
The exact combination of software included in a LAMP package may vary, especially with respect to the web scripting software, as PHP may be replaced or supplemented by Perl and/or Python. More recently, it has become popular to replace Apache with Nginx.
The development philosophy and tool sets are shared and developed in close conjunction. The software combination has become popular because it is free of cost, open-source, and therefore easily adaptable, and because of the ubiquity of its components which are bundled with most current Linux distributions. When used together, they form a solution stack of technologies that support application servers.
ActivLab has designed, developed and continues to host quite a number of complex Sites and Applications for the Web using LAMP technologies. Here are some recent examples
---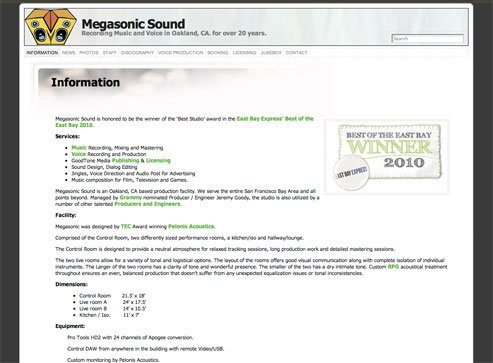 ---
Pleasure Point Hotel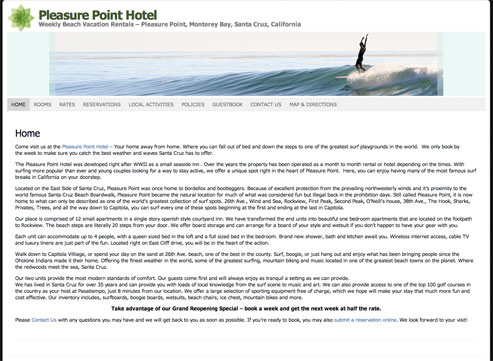 ---
Nonprofits Insurance Management
Insurance for Nonprofits. Nonprofits help. So does NIM.