Your app should be portable to other device platforms with minimal to no changes. If not, we can help you.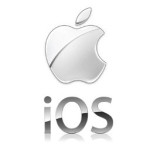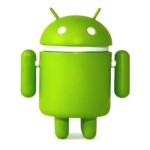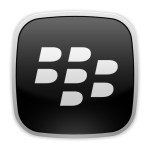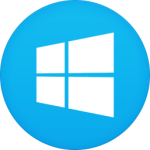 ActivLab provides consistent functionality and user experience across multiple device platforms, simultaneously.
Rest assured that your apps are still packaged using each platform's SDKs, and can be made available for installation from each device's app store.
ActivLab presently supports the following platforms: iOS, Android, Blackberry, Windows Phone, Tizen and Embedded Linux.